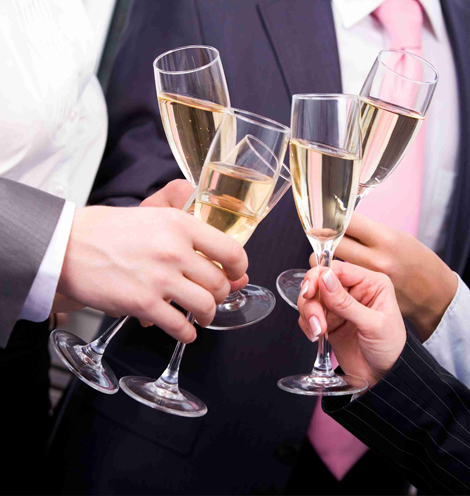 Empire Banquet Hall prides itself on being a formidable host for all corporate events hosted by companies. We host a plethora of company events ranging from seminars, launch events to a variety of company celebration. Corporate events include:
Business Seminars/Keynotes
Business Lunch & Dinners
Award Banquets
Product/Service Launch Event
Retirement Celebration
Sales Training Event
Corporate Meetings
Promotional Events
Holiday Parties
Our halls offer everything from highspeed wireless internet and top of the line audio/visual equipment to aid your event in any presentation or applications you may require. Empire Banquet Hall makes a commitment to your company to uphold a standard to reflect your image and brand in the way that is expected. We can accommodate your corporate event no matter the size, and can make adjustments such as break out rooms for meetings during the event. We work persistently to make your event go as planned, and can offer planners to make sure everything goes smoothly without issue.
So, what are you waiting for? Whether it's a retirement celebration or training your new sales team, let Empire Banquet Hall be your trusted event space for all and any corporate events your company may host!