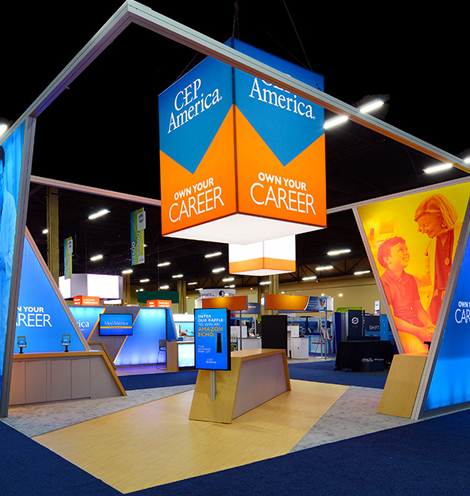 Empire Banquet Hall has vast expertise in hosting a variety of different trade shows and conventions. Our event area is spacious and roomy allowing large events to be more than capable of being at our hall. We provide exceptional technological and electrical services to ensure everything looks and runs smoothly during the vendor show. Here is a sample list of some vendor shows hosted in the past at Empire Banquet Hall:
Wedding Shows
Salon Industry Trade Shows
Technology Trade Shows
HVAC Trade Shows
Home & Garden Vendor Shows
Arts & Craft Conventions
Consumer Trade Shows
No matter the trade or industry, Empire Banquet Hall can help your vendor shows come to life and become an absolute success. Contact us today for more information in booking your trade show or convention with our hall.